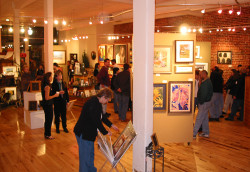 Each month we have a number of art shows and events in our gallery.  Due to COVID-19 requirements, we have suspended our 2nd Friday Artists' Receptions until further notice, but you can still stroll though the gallery, during our normal business hours, and check out the current show.  Here is a list of the latest happenings:
Pamm Iannazzo
Studio Clearance Sale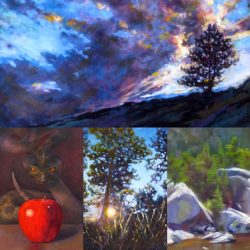 HUGE studio clearance sale of works of Pamm Iannazzo to make room for newer pieces. Tons of framed and unframed art at all prices with great discounts.   The show runs from May 14 through August 5.